Yesterday evening Skryne GFC welcomed members of the extended Mooney family and friends of Skryne GFC club to the official opening of our gym facility which has been dedicated to the memory of the late great Ray Mooney who gave so much of his time to Skryne GFC as a player, Manager and official.
Meath Manager Colm O'Rourke and former Meath legend Trevor Giles shared some great stories about Ray and the tremendous contribution he made to Skryne GFC and the wider community through his work as a teacher and also his commitment to other people in all areas of his life. Fr. Thomas O'Mahony gave a special blessing to the gym. Colm and Trevor unveiled a plaque which takes pride of place next to the door of the gym while a picture of Ray lining the Skryne GFC pitch will hang on the wall just inside the door of the gym.
Ray's legacy lives on as his name is associated with this state of the art gym which will help hone the fitness levels of future Skryne GFC players while also providing an excellent facility for the wider community.
A special thanks to all involved in organising the event.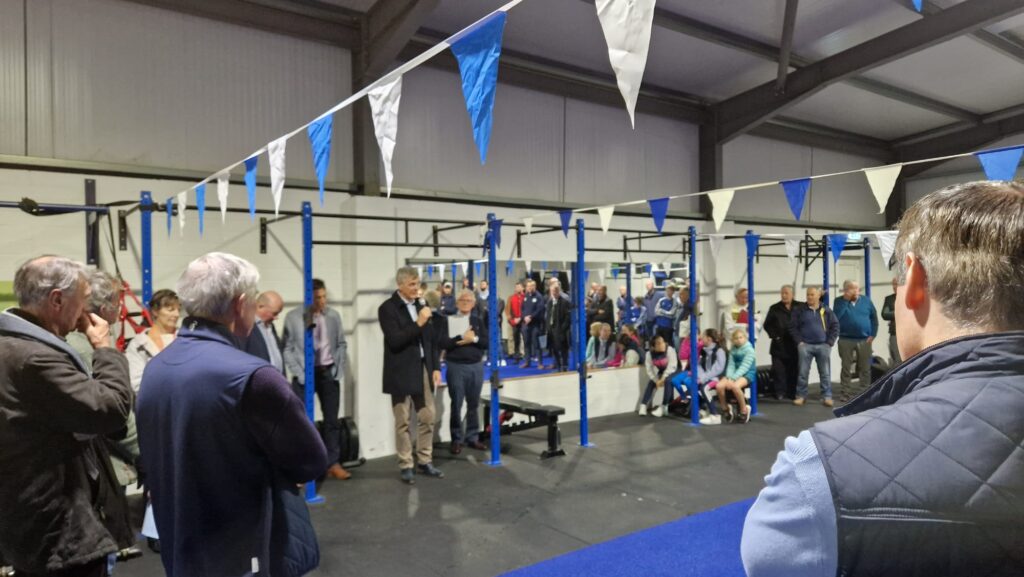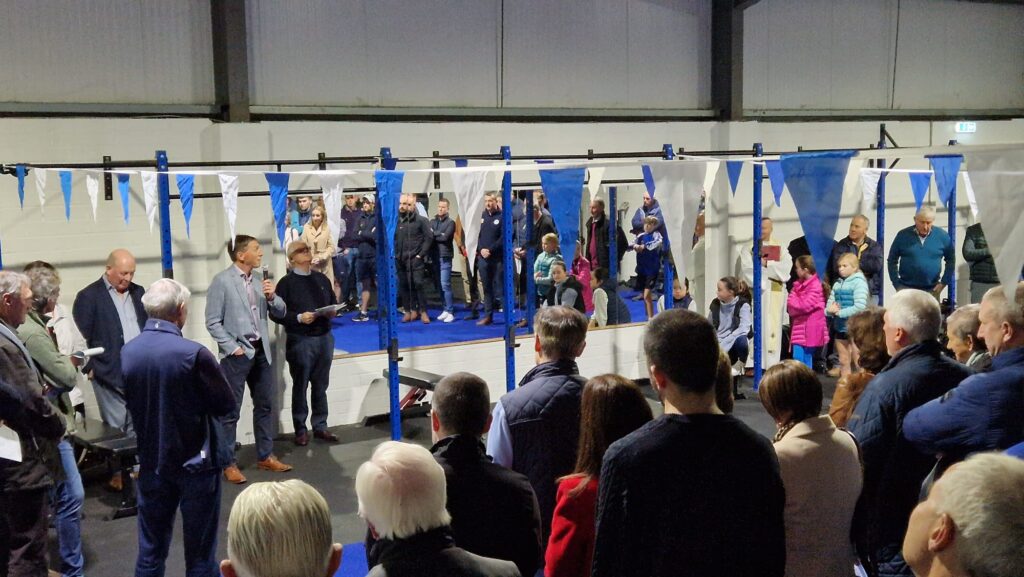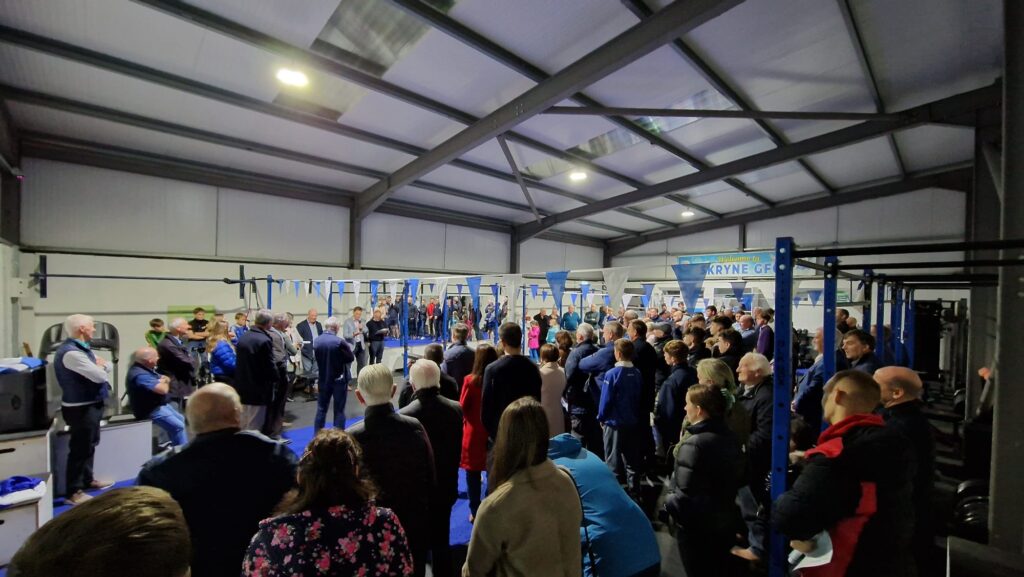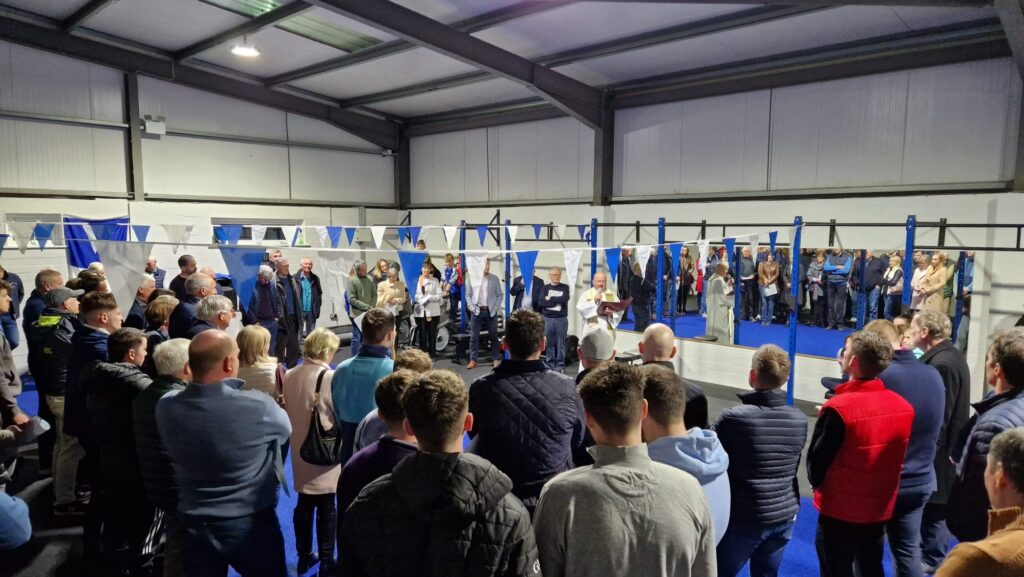 By proskrynemeath
Sun 22nd Oct