2023 Membership
Before taking out membership of Skryne GFC you should note that all club members and parents of child members must agree to be bound by the principles set out in the Code of Behaviour when participating, playing or attending our Gaelic Games.
Click here to view the Code of Behaviour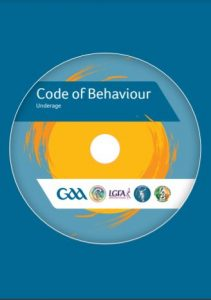 Online Membership
Your Club Membership can be registered and paid online here by Credit Card or Debit Card.
Subscribe online to have your own Account, where full details on your Membership will always be available to you.
Please click on the "Club Membership" button or on one of the Membership Plans listed below:

Available Membership Plans